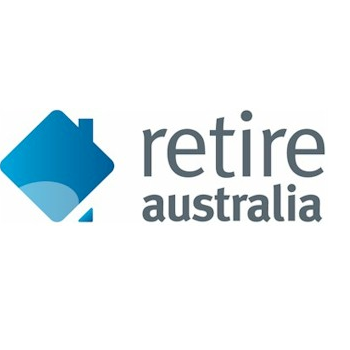 Founded in Brisbane in 2005, RetireAustralia is the leading private owner, operator and developer of retirement villages in Australia. We currently manage 27 retirement villages with over 5,100 villas and apartments across New South Wales, Queensland and South Australia.
Our core philosophy "Exactly right for you" is all about understanding that retirees need choices and we take pride in offering a wide variety of living, service and lifestyle options to suit a diverse range of needs and requirements.
We want our residents to feel nurtured by community, empowered by freedom and energised by simplicity and we craft our villages to be family-friendly, supportive, secure and social.
Retire Australia Properties